Teach Business English Podcast
Listen to my short podcast about teaching business English to adult professionals.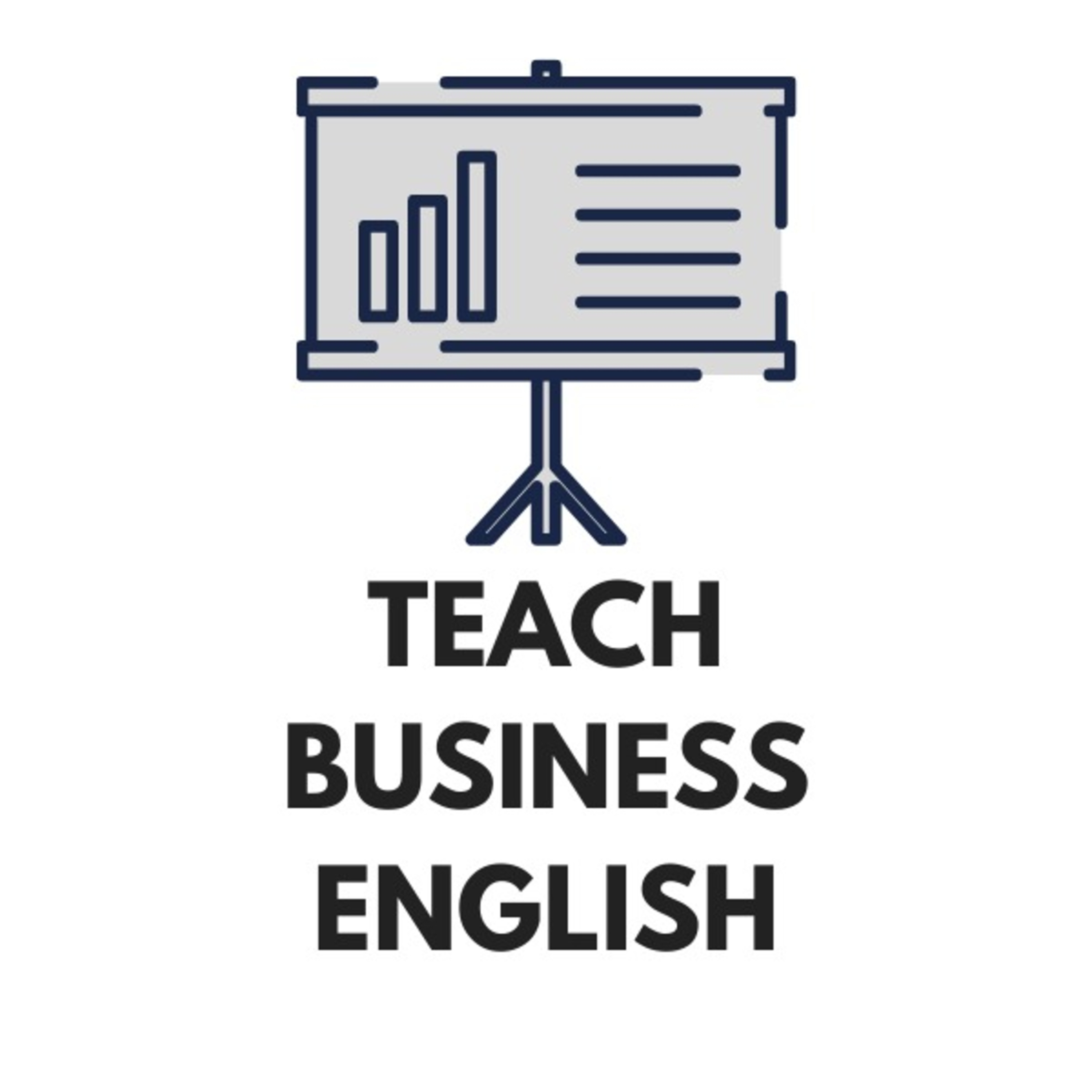 Motivation Theory and Business English Learners
–
Teach Business English
Knowing what motivates your BE learners can make a huge difference to their language development. In this episode, I discuss motivation theory, look at some types of motivation, and provide some examples of what motivates our learners.